So you have just moved to your new villa and want to install a fence. Here are some useful tips to help you build a terrific fence.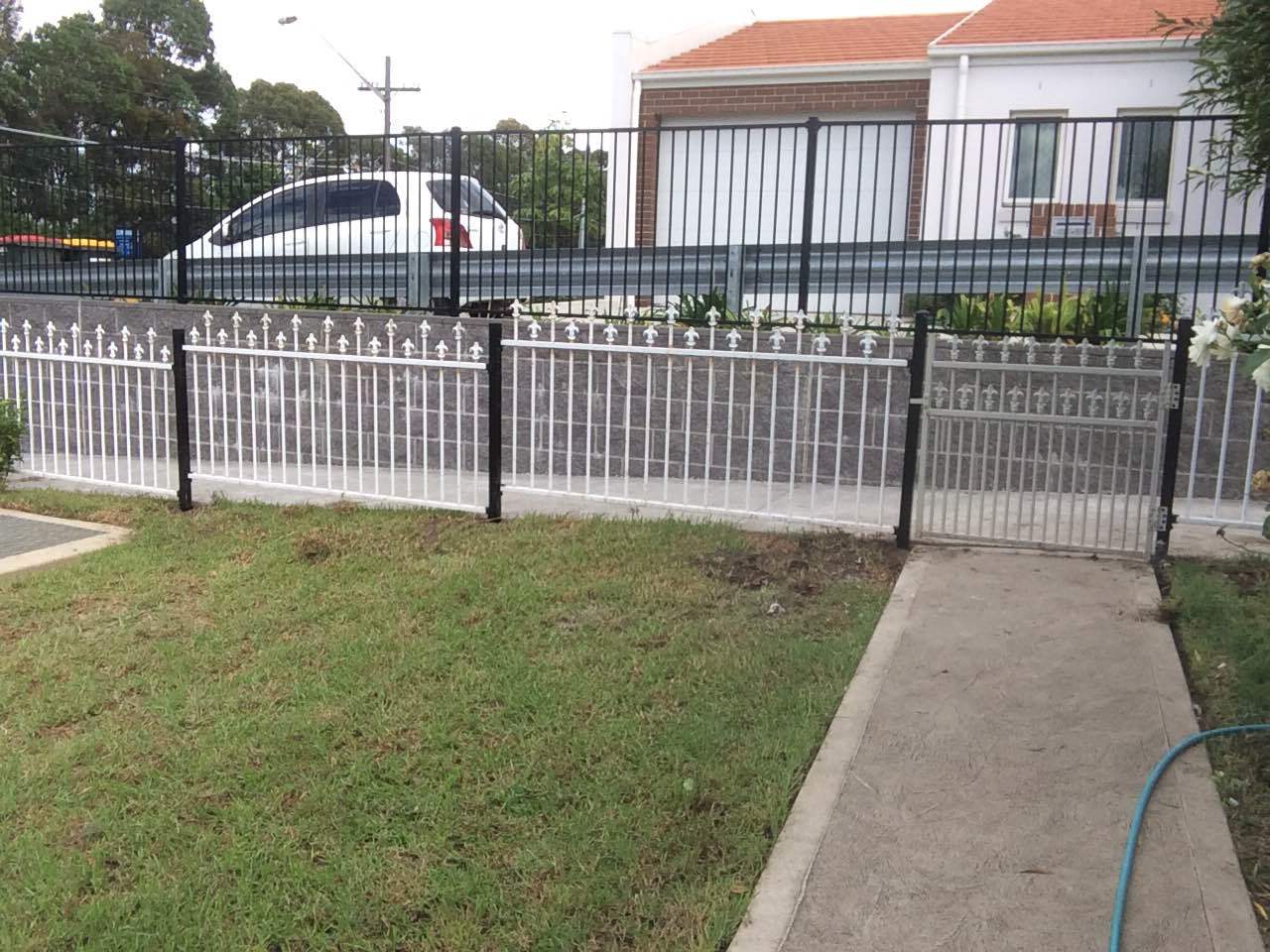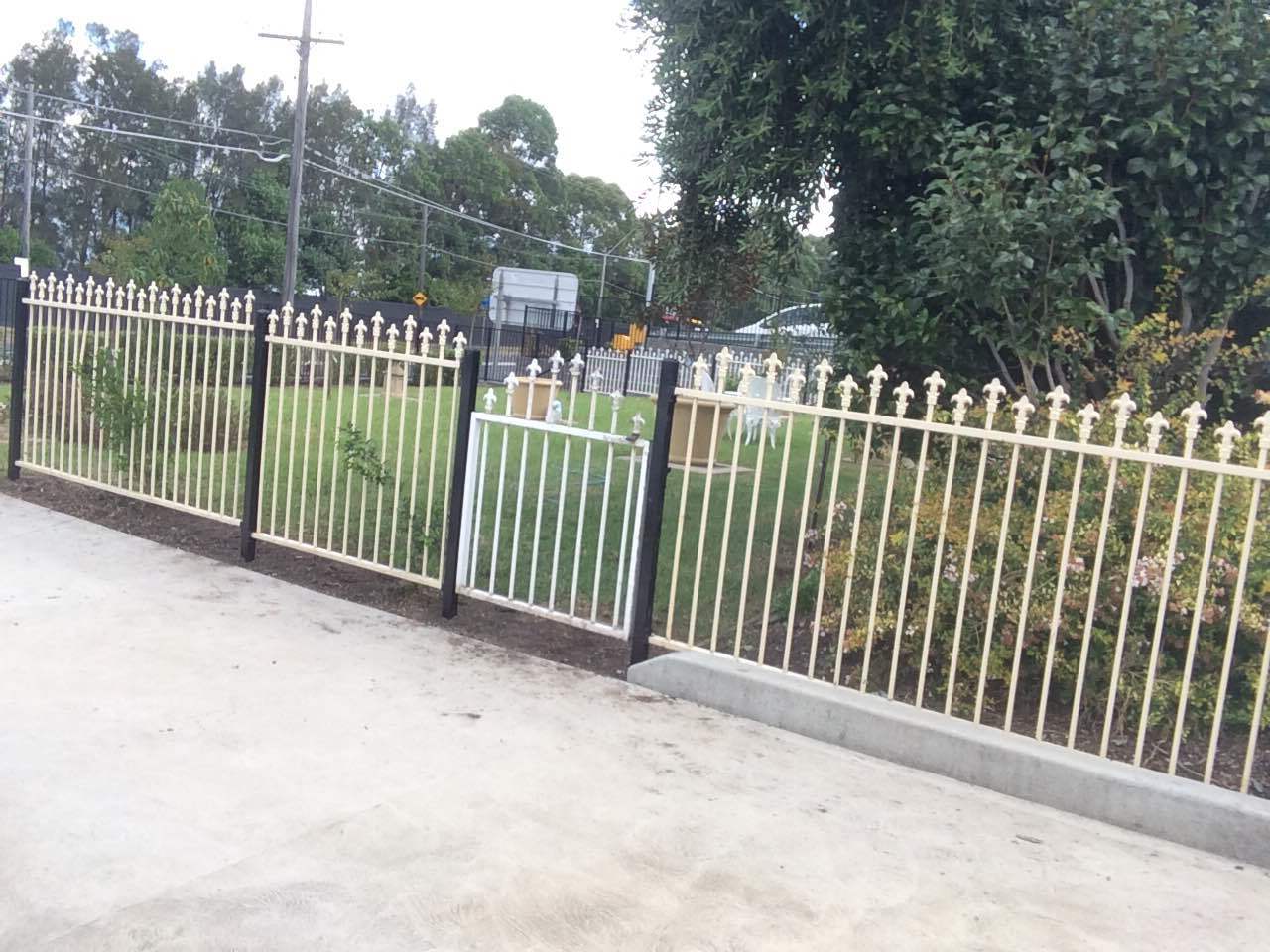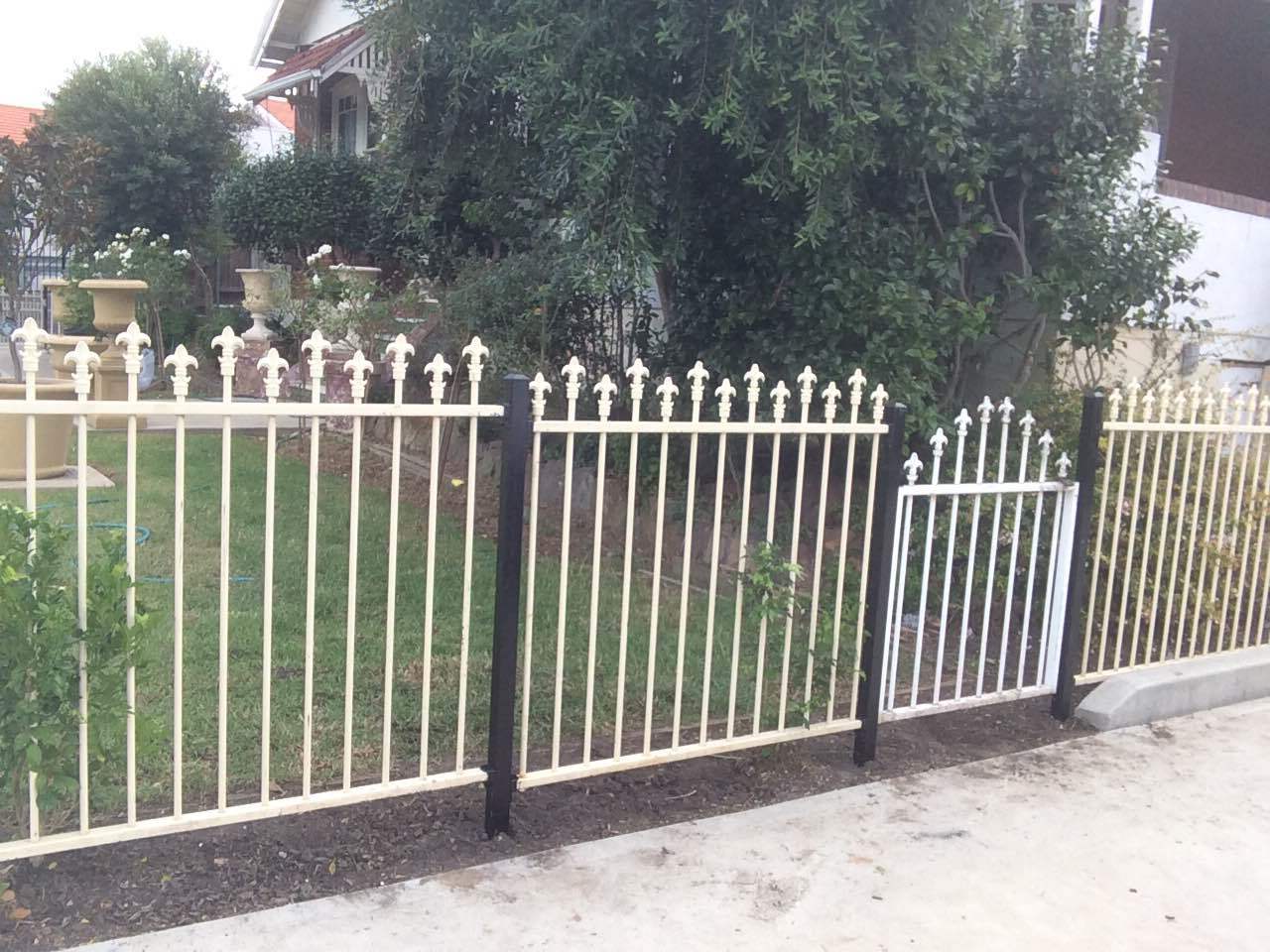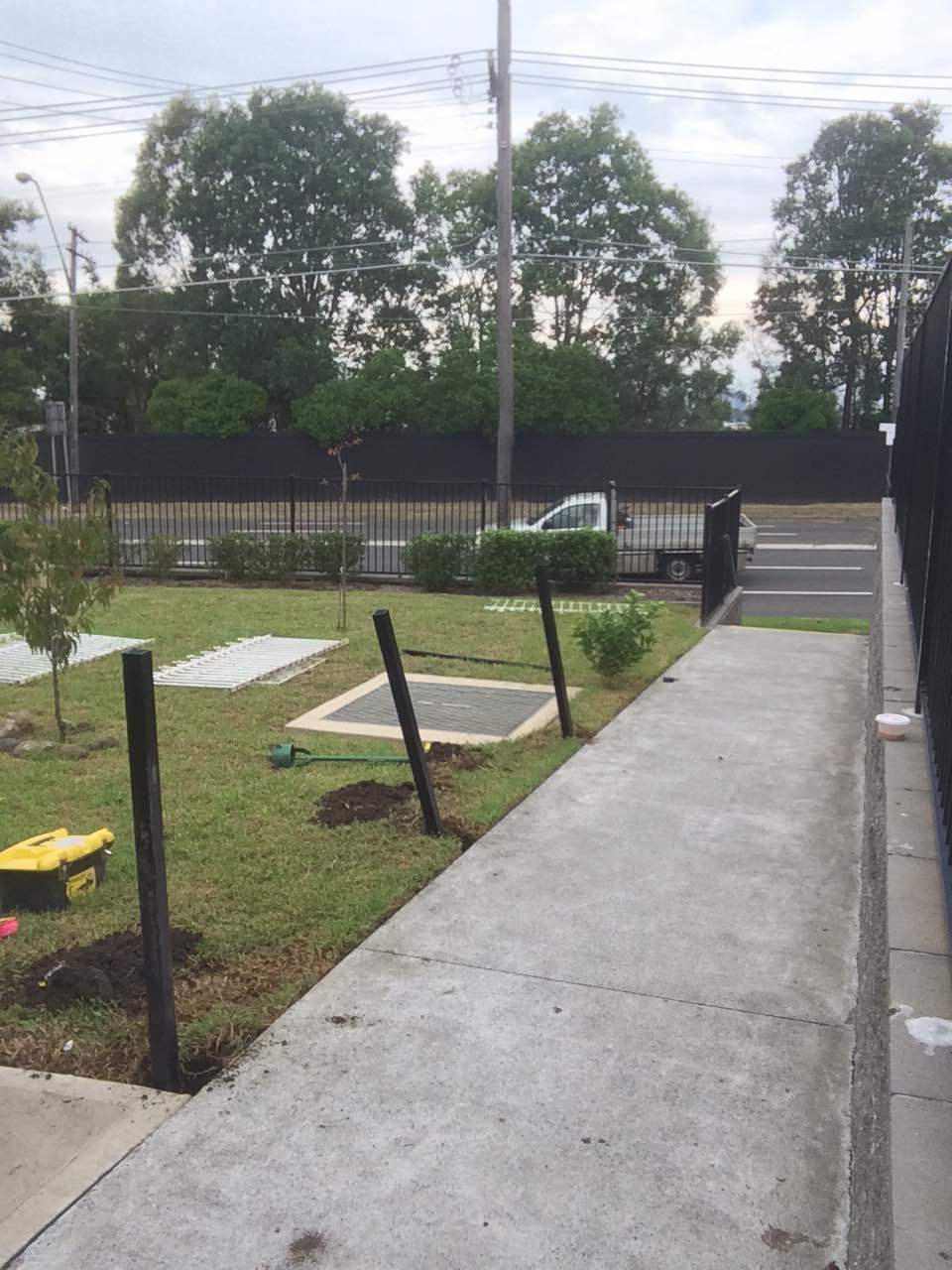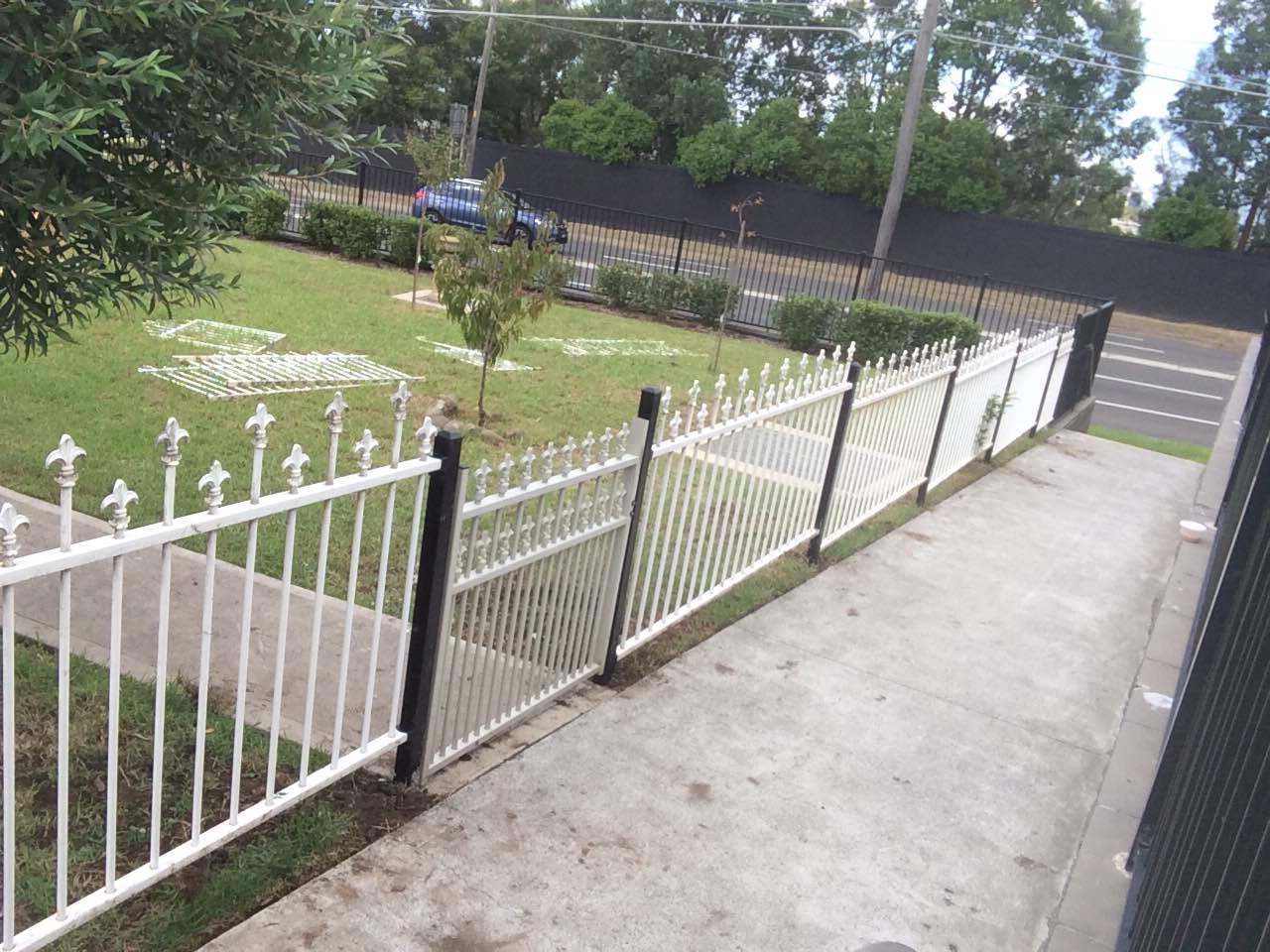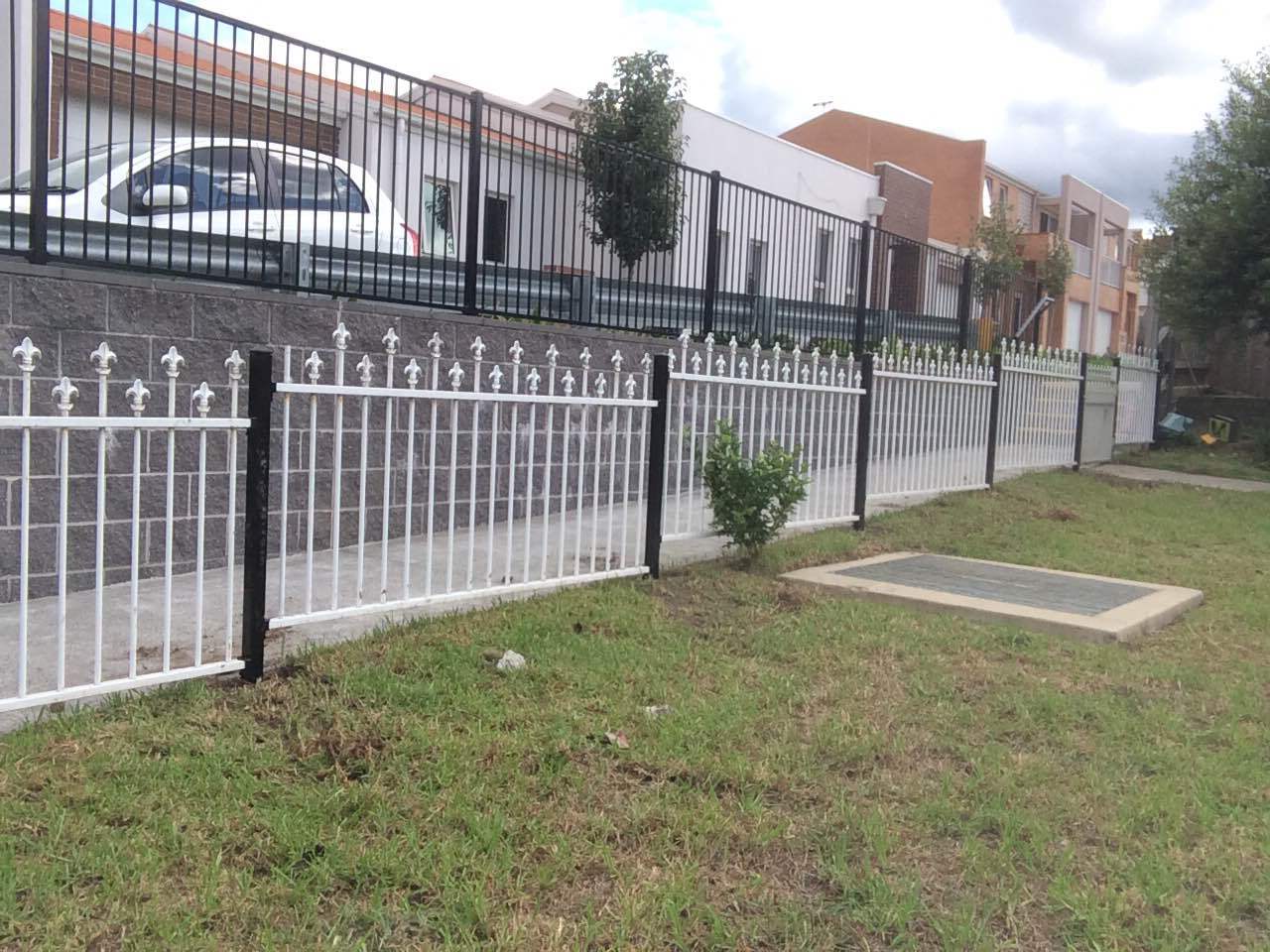 Tips #1
When people try to build gates themselves, they inevitably undersize the hinges, and the gates weigh too heavily on them. You have to know that the hinges and the posts are going to hold the gate. If you have a pressure-treated gate, which can be very heavy (and when it rains, the wood absorbs water and gets even heavier), you must set the posts much deeper and with more cement around them. In short: make sure the hinges are properly sized to hold enough weight.
Tip #2
Once the fence is installed, it's important that you let it dry out. There are certain moistures and finishes that the manufacturer applies to the fence, and if you try to stain and preserve the wood ahead of time, the product you apply probably won't be absorbed by the wood. Remember: Painting needs to be done every few years. Another way to get the fence to last longer is just to apply clear wood preservatives. If you want, you can stain the fence. All of this will help the longevity of the fence.
Tip #3
It's important to realize that the nice side of the fence needs to face the neighbors, and the integrity side, with the wood rails and everything else, is going to face the inside. If the nice side faces your house, there could be hard feelings.
Tip #4
Some people will take the dry concrete mix, put it in the hole and then use a hose to add water. It's an easier way to do it, but the concrete doesn't set as hard. You can set the post right on the soil that's in the hole and put cement around it, because it will become one unit.
Tip #5
ome fences are for keeping things in or out, and some are for privacy. Fences are also great for decorating your front and back yard to accent your home and to indicate property lines. With so many different types of fences out there, you just to need to know your needs and your taste and build one that will last you and your family a long time.
Still confused? Call us at 0448176274 and get your fence installed by our experts!